While retaining cement as its mainstay, India Cements has ventured into related fields like shipping (owns 3 ships), captive power, and coal mines (in Indonesia), which had purposeful synergy with the core business. It is in line with the company's game plan of becoming cost efficient by combating uncertainties in the availability of critical inputs like energy and coal.
Power Plants
The company has its captive power plant of 50-mw capacity at Sankarnagar to cater to the energy needs of our cement plants in Tamil Nadu. A similar capacity power plant is in operation at Vishnupuram in Telangana. The Plant caters to the power requirement of our cement plants in Telangana and also our plants in Andhra Pradesh.
A state of art heat recovery power plant of 8.5 mw is successfully running at Vishnupuram Plant supplementing its power requirements.
Besides holding shares in Andhra Pradesh gas power Corporation (APGPCL), a collective captive power plant in Vijjeswaram in Andhra Pradesh to get low cost power equivalent to 21.5 mw, India Cements Ltd operates a gas-based power plant of 26.25 mw capacity at Ramanathapuram in Tamil Nadu through its subsidiary, Coromandel Electric Company Ltd.
In addition, the company operates 9.9 mw wind farms at Palladam and 8.75 mw wind farms at Thevarkulam in Tamil Nadu
A 20 mw captive power plant is in operation in Banswara Plant, Rajasthan, since 2012 and it fully meets the power requirements of the Cement Plant there.
Shipping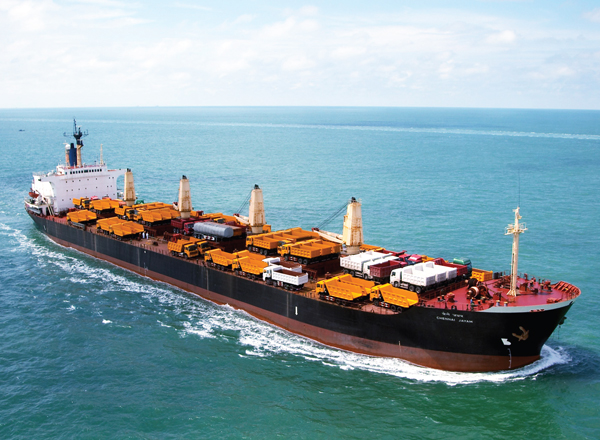 The India Cements Ltd. has a long association with shipping, being the original founder of erstwhile South India Shipping Corporation Ltd (SISCO). The shipping division of India Cements consists of Vessel Operations and Chartering. The company owns and operates two handymax vessels namely M.V.Chennai Jayam acquired in January 2008, and M.V Chennai Selvam acquired in August 2012. These vessels are employed optionally on captive trade and are chartered out in order to enhance the earnings for the group. The division also caters to the group's vessel requirements for import cargoes of Coal, Gypsum and Limestone in own ships as well as by chartering vessels.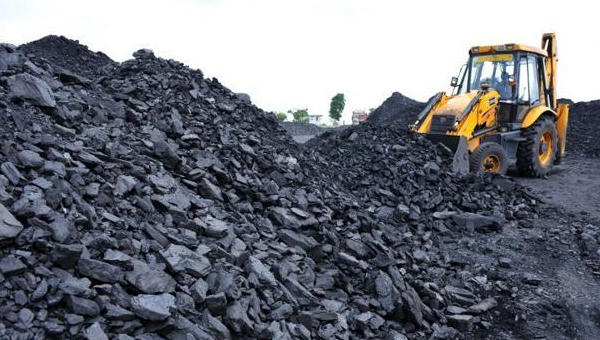 Coal Mines
The company has acquired its own coal mines in Indonesia to ensure timely supply at competitive cost.
The company received the first shipment of Coal from its coal Mines in Indonesia in May 2013.